Articles
Featured Article article listing »
Posted on February 20, 2014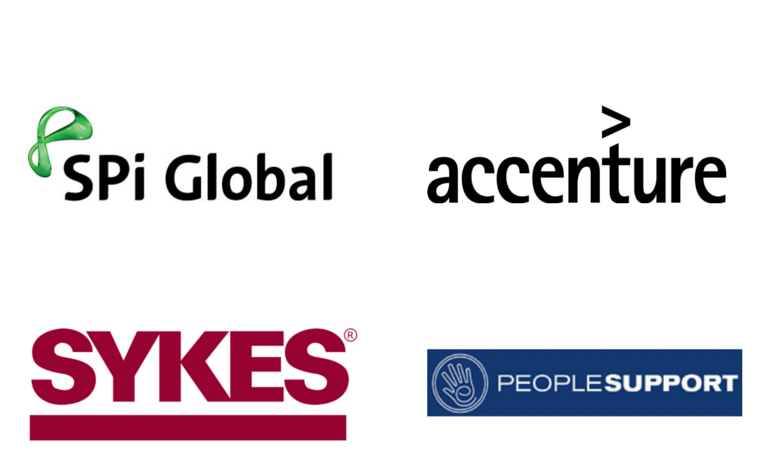 Business Processing Outsourcing has made a great impact in the growth and success of different medium and large corporations and businesses. At present, the BPO industry continues to thrive in the Philippines, making it one of the top IT-BPO destinations in the world.
It was in the 1980s when offshoring and third-party outsourcing services first came to the Philippines through SPi Global. They offered data-entry services to companies like Boeing and Sony. It was then followed by animation outsourcing in 1983 with the establishment of Burbank Animation Inc.
In 1992, Franz Holz developed Accenture Global Research Center and paved the way to the growth of the BPO industry in the Philippines. Its company focuses on software development and technology driven solutions. It was then followed by various Philippine Outsourcing companies such as Sykes Asia (1997), People Support (1998), eTelecare (1999), and ePLDT Ventus (2006).
It is said that it was during the 2000s when the BPO industry in the Philippines started to show a massive growth. In fact, the BPO industry is one of the fastest growing sectors in the country for the past seven years. Likewise, according to Asian Development Bank's analysis on the Philippine BPO Industry, it is a potential employment-generating sector provided that appropriate policies are enacted. Based on the same report, it is projected to provide 7-11% of the new jobs for the country's labor force between 2007 and 2010.
At present, the country's IT-BPO industry has not only catered to the needs of large corporations and businesses all over the globe, but also also opened opportunities to the growing labor force of the country. In fact, in 2014, the IT-BPO industry employed nearly 1.03 million people and expected to employ 1.18 million in 2015. Furthermore, the IT-BPO industry also contributes to 6 percent of the country's economy. In 2014, its revenue reached to $18.4 billion and projected to increase to $21.3 billion in 2015.
With its promising trajectory, IT-BPO industry in the Philippines will continue to grow and evolve to provide corporations and businesses with the best possible results.