Articles
Featured Article article listing »
Posted on April 5, 2017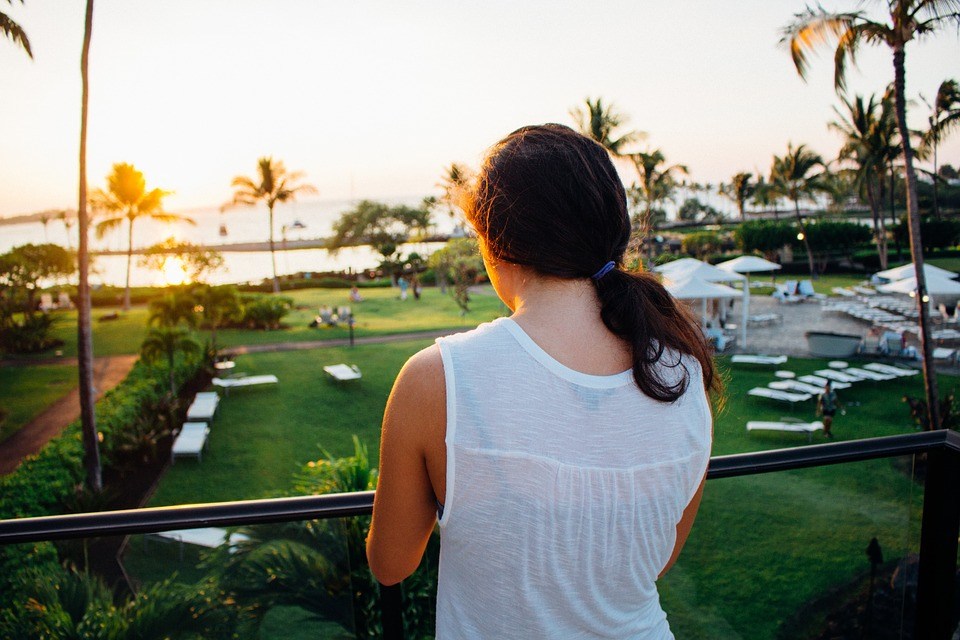 Compared to outsourcing, in-house software development is more expensive. This is why large reputable companies like Oracle are outsourcing their product development to experts in China, India, and Russia. However, outsourcing may cause problems like integrity issues, security issues, and legal issues due to weak laws in copyright and cybercrime.
Outsourcing software development may have issues like including malicious codes and insecure codes. You must ensure that the third-party would have similar practices as you have in your in-house teams.
Research
Completely research and learn about the third-party. Outsourced research development is a risky move, you must make sure that you check references.
You must also avoid countries with high-risk rates such as China and Russia.
Ensure that the third-party does not re-outsource. Reoutsourcing refers to an outsourcing firm that outsources to another firm. When choosing a third-party vendor, make sure that your contract does not allow re-outsourcing.
A representative of the country of the third-party vendor is also necessary to inform the outsourcer about the country's laws, and assist with security investigations and protocols.
Contract
In-country contracts are difficult enough. Creating a contract with a third-party vendor outside the country is more difficult. It is advisable that you research about the local laws of the third-party vendor's country. For large projects, hiring a law firm can be essential to ensure security.
To protect you and your investment, it is suggested that you place the software code in escrow for safe-keeping. The contract must state that the source code must be stored securely in an independent third-party as it is being developed.
Constant Communication
Video conferencing, meetings, and in-person meeting with a representative must be done regularly to ensure a successful project.
Continued involvement is vital. Other problems may arise during the software development such as software vulnerability, software theft, insecure coding, and re-selling of codes.
When outsourcing to a foreign firm, you must conduct a thorough background check to prevent serious problems, and have a successful project.
Source:
3 Steps to Outsource Product Development, tech.co