Articles
Featured Article article listing »
Posted on February 20, 2014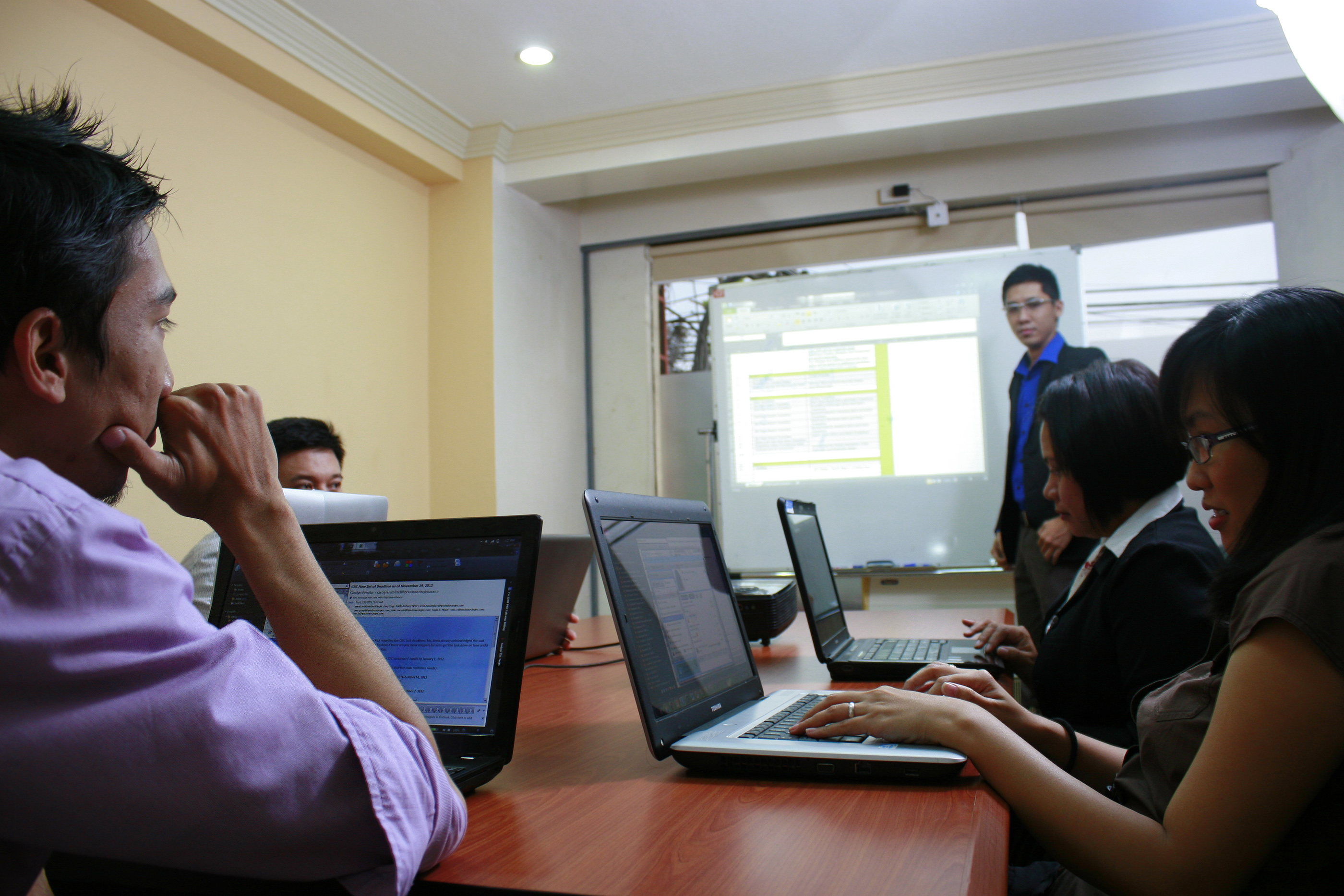 The need to cut costs while maintaining quality and productivity has urged many firms to explore the following options: outsourcing and offshoring.
While both terms have been used interchangeably in most of today's business literatures, they technically refer to two different things.
Outsourcing is the practice of contracting a non-core function or a project to a third party vendor whether locally or abroad. Offshoring, on the other hand, happens when a firm sends their in-house jobs or projects overseas in either a subsidiary, or a third party vendor.
Both have their own sets of benefits.
For instance, the former allows companies to focus more on their core competencies by contracting non-core but critical functions to a third party vendor. In addition, a third party vendor with people equipped with the right skills and expertise will be able to accomplish tasks or undertake functions an in-house staff won't be able to do, and produce better results. Lastly, firms can easily ramp up or ramp down quickly without having to face the repercussions of exterminating personnel. As a result, companies can hire people on a project basis only.
Alternatively, the latter lets companies take advantage of low costs of factors of production, such as wages, raw materials and utilities in other nations, especially developing countries. Added to that, the availability of human resources with skills and expertise specific for certain types of tasks have made this option viable for most companies. Take note that a company does not have to outsource in order to offshore. Some multinational companies set up captive offshore units to exploit the low costs and taxes without having to contract functions or projects to a third party vendor.
But then again, both systems are not without risks. An outsourced vendor's lack of knowledge in the client firm's business and long-term objectives could breakdown its otherwise ideal partnership with the client.
With offshore partners, miscommunication stemming from cultural gap could put a strain on the relationship of the firm and its subsidiary. On top of that, factors like political unrest, changes in the economic policies of the government and poor infrastructure could affect the output of an offshore unit.
But despite the setbacks, both practices are continually on the rise. In fact, the success of both systems has spawned a new practice that combines the benefits of the two strategies. Today, many offshore third party providers offer a wide range BPO services.
And with best practices being created to mitigate the risks and multiply the benefits of offshoring and outsourcing, they will not only guarantee more savings on your part but also more profits.