Articles
Featured Article article listing »
Posted on February 20, 2014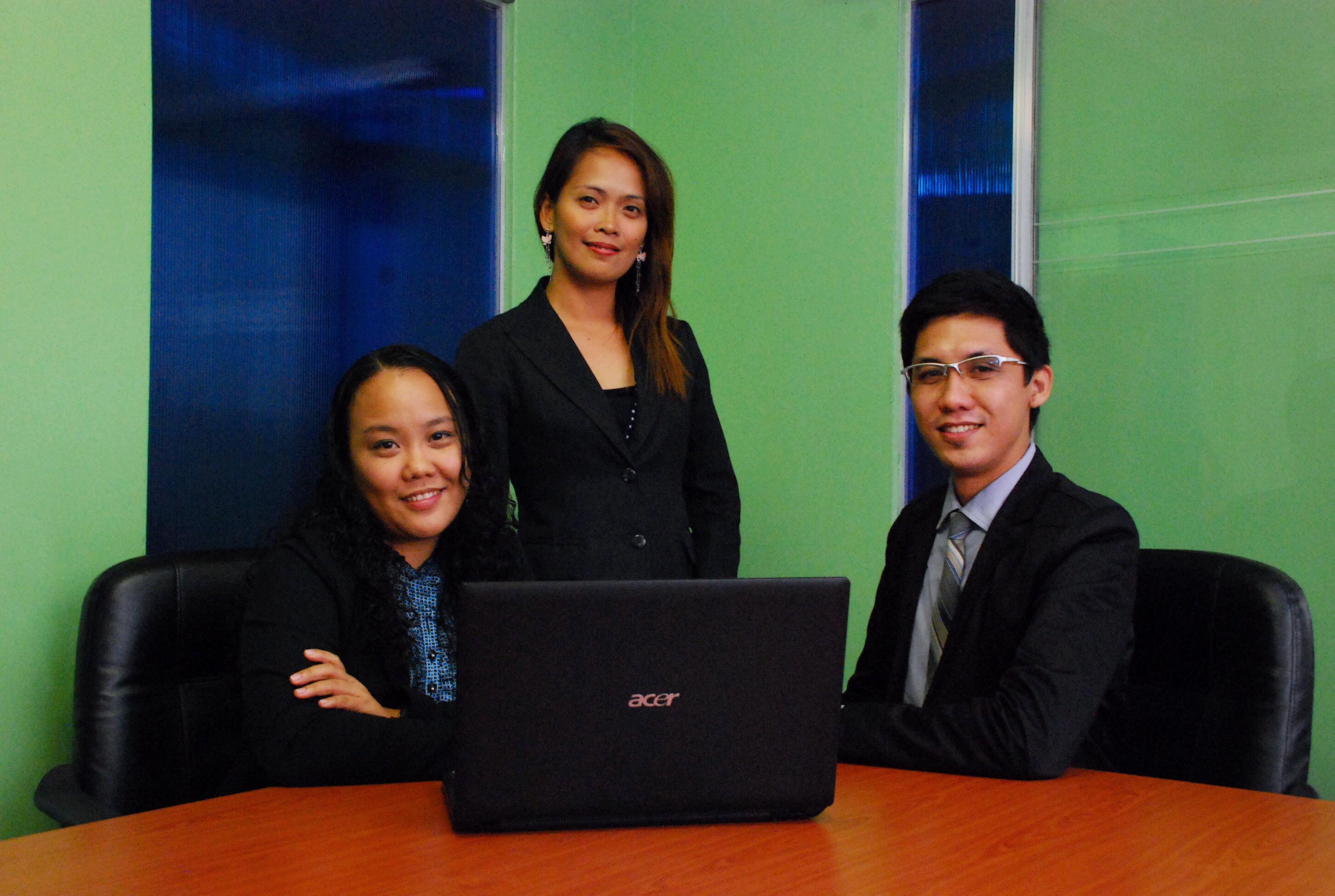 Business Processing Outsourcing (BPO), the practice of contracting operations and responsibilities of a certain function to a third party vendor, has become a pivotal tool in the success and continued growth of multinational corporations and businesses.
India and the Philippines were the major key players in the BPO industry. But in 2011, the Philippines beat India by a mile as the top BPO services hub across the globe. The combination of the country's exposure to western culture through colonization and their people's intrinsic qualities such as hospitality, perseverance and adaptability has made it the most preferred outsourcing destination in the world.
But while the BPO industry in the country has only seen massive growth in the 2000's, they have been around for more than two decades already.
Accenture Global Research Center in Manila formally paved the way for the growth of the BPO industry in the Philippines. Developed and marketed by Frank Holz in 1992, the center focuses on software development and technology-driven solutions.
Following the success of Accenture was the birth of the early key players in the Business Processing Outsourcing industries, such as Sykes Asia (1997), SPi Global (after its acquisition by CEO Ernesto Cu in 1997), eTelecare (1999), People Support (1998), and ePLDT Ventus (2006).
To date, the BPO industry has become one of the biggest contributors to the growth of the Philippine economy. With an annual growth of 46% since 2006, BPO comprises 30% of the country's export earnings.
And the Business Processing Outsourcing industry will continue to grow and evolve to meet the demands brought by the changes in our technologies and business trends.