Articles
IT News article listing »
Posted on October 27, 2014
MANILA – Working in the business process outsourcing (BPO) industry has proven to provide financial stability to most Filipinos, but two BPO professionals said a fruitful career should involve sound financial plans.
Two senior managers in Convergys, Raymond Schon and Jen del Rosario, have built full-time careers while having wise practices in saving and investing in small businesses.
Schon, 31, started in Convergys when he was 21. Starting as an outbound telesales agent, Schon earned additional income on top of his salary through performance-based incentives given to excellent employees.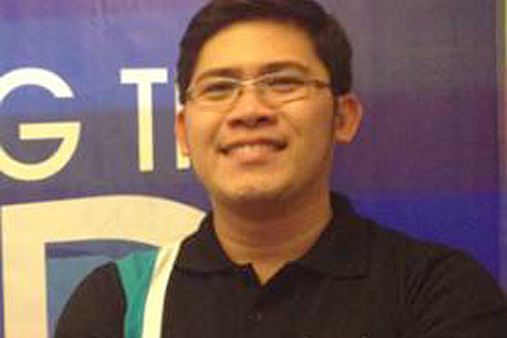 Raymond Schon
"The question is: do we use our income on something immediate or on things that will benefit us in the long run?" he said.
Schon began living on his own and learned to track his expenses and savings by listing down his "wants" and "needs" as well as how he can afford these through his "sources of income."
He followed the simple formula of "income minus savings equals expenses."
Now a senior team manager, Schon recently invested in an apartment which he rents out to students studying in the University of the Philippines, Ateneo de Manila University and Miriam College.
"As a type of investment, apartments are relatively simple to operate with minimal risk. It is low maintenance, which allowed me to focus on my work and enable time for myself," Schon said.
"Having a financial plan helps me visualize the things that I want to achieve in life, make them real, and secure my future while also growing in my profession," he added.
The 39-year-old del Rosario, meanwhile, took a different route in investing.
Del Rosario, a senior operations manager and a mother of two, invested on a P2,000 training fee to help her start a laundry shop business, which she opened in 2011.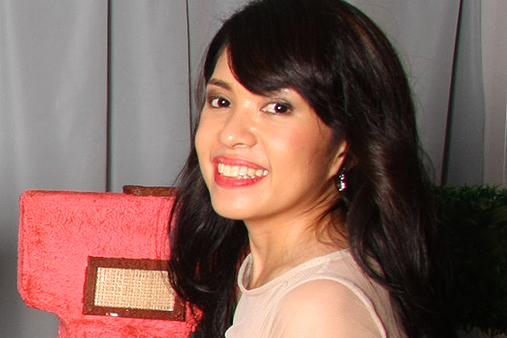 Jen del Rosario
Aside from tracking her cash flow regularly, del Rosario said she regularly reads and attends seminars on personal finances and investments.
She also spends 3 to 4 hours a day at her home office after her shift at the BPO firm.
"Your age and earning capacity are powerful leverage. If you only start saving 10 years later, it will likely take twice as much money and twice as long to get the same financial value out of savings. So start young, and make savings your first 'bill to pay' each payday. You'll succeed," she said.
Read more at http://www.abs-cbnnews.com/business/10/26/14/2-bpo-employees-share-investment-tips